Mr. Wesley Au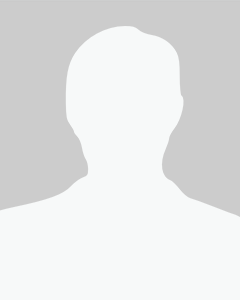 Mr. Wesley Au
Teaching Associates
Department of Mechanical and Aerospace Engineering
Wesley has completed a doctorate degree at Monash University in Mechanical Engineering 2015, specialising in robots and path planning. Currently he is  working at UTS as a postdoctoral fellow at the Centre for Autonomous Systems on a variety of projects, with a focus on industry-based research.
He has completed BE(Mechatronics) and BSc(Atmospheric Science, Mathematics), Monash in 2010. Wesley has a deep interest in computer programming, object oriented, using Visual Basic for the more than 10 years at hobby and research levels. He is also familiar with C, C++. He is fluent with the MATLAB programming suite, used primarily in my postgraduate research for heavily-mathematical material.
Au also share an interest in the weather, also having completed a degree to satiate this.
He is been teaching 3rd year Control Systems (MEC3457) and 4th year Robotics (MEC4457) at Monash University as a demonstrator for over 5 years. He has also worked as a mechanical engineer at Ecotech, making use of my BE and BSc in helping design prototypes for weather and environment monitoring systems.
Qualifications
Doctor of Philosophy,(Ph.D), Mechanical Engineering, Monash University
Bachelor of Science, (B.Sc), Atmospheric Science, Mathematics, Monash University
Bachelor of Engineering,(B.E), Mechatronics, H1 Honours, Monash University
Teaching Commitments
MEC3457 - Systems and control
Last modified: November 30, 2017