GAIT in Early Psychosis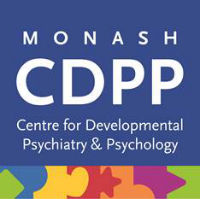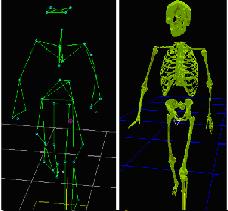 About GAIT in Early Psychosis
Chief Investigators
Dr Nicole Rinehart
Professor Bruce Tonge
Students
Ms Mary Karamitsios
The Study
This study provides a detailed analysis of gait in young people diagnosed with schizophrenia spectrum disorders. Motor abnormalities have long been examined in patients with schizophrenia to further inform the neural basis of the disorder, but research has tended to focus on upper body movements, and has been confounded by illness chronicity.
In this study, kinematic gait analysis is being used to provide a sensitive measure of gait in young people (<25 years old) recently diagnosed with early psychosis so as to further define the neurological basis of any gait abnormality. In addition, the study will complement parallel gait research in high functioning autism and Asperger's disorder, as a comparison of gait features will enable conclusions to be drawn regarding the specificity (or ortherwise) of abnormalities across these neurodevelopmental disorders.
For more information please contact Dr Nicole Rinehart.