Acupuncture and psychological treatment for tension headache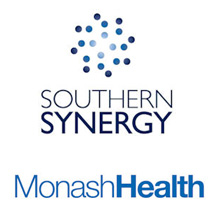 About acupuncture and psychological treatment for tension headache
This project is funded by a grant from the National Health and Medical Research Council as follows:
Greenwood, K.M., Xue, C.C., Zheng, Z., Martin, P.R., Helme, R.D., & Gibson, S.J. Acupuncture and psychological treatment for tension headache.
NHMRC project grant:
2009, $131,700
2010, $131,700

2011, $ 28,625.
The project is based at the RMIT University.
Tension-type headache affects many and the direct and indirect costs are significant. Medications are either not effective long-term or have side-effects. Acupuncture and Cognitive behavioural therapy are effective and safe treatments. The combination of acupuncture and CBT could provide a better outcome. We will undertake a rigorous clinical study to evaluate this. This is the first examination of the combination, and will be of significant value to patients and to clinicians.