The 2018 season launch in pictures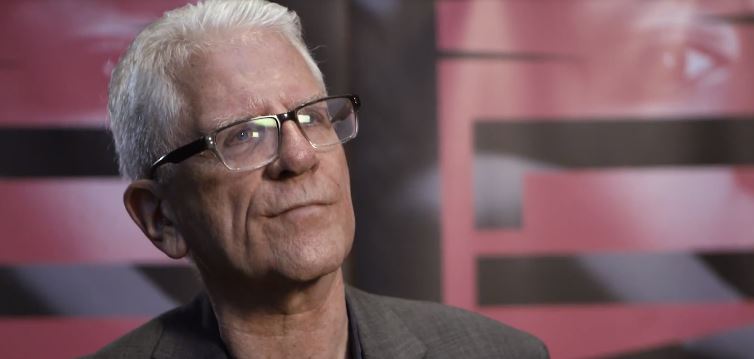 On Tuesday, the 20th of February 2018, we launched our inaugural season of MLIVE.
The event was held on the stage of the Robert Blackwood Hall, where guests were treated to a selection of finger food and drinks. The proceedings kicked off with a speech from the Vice Chancellor, and MLIVE Executive Director,
"MLIVE has been many years in the making, and aims to reflect the guiding principals of Monash University. We have the opportunity to reach out to the many diverse communities that form both the university's population, as well as the people around us. We wish for them to join us on a voyage of discovery." Paul said.
A video reel was then played, giving the audience a taste of the season to come. From there, , on vocals,  on piano and , on violin, gave us a very intimate and moving performance, showcasing a song from , scheduled for Sunday, 29th April.
To wrap up the night, we interviewed both our guests and the people behind MLIVE, and asked them to tell us, in their own words, what they think about the new program.
Guests arriving
Performance, Jazz Greats.