Monash Mausoleum
The Ian Potter Centre for Performing Arts
$10 - $25
Consider yourself summoned to the Monash Mausoleum for an afternoon of crushing metal on Melbourne's south side. Witness the mayhem as Faceless Burial, Diploid and Kilat descend upon Monash Uni's music club The Count's.
For the past seven years, Melbourne's FACELESS BURIAL have been flying the flag of classicist '90s death metal. This potent power-trio displays unimaginable DEATH METAL MIGHT with malignant ease. After a pandemic-induced rest, FACELESS BURIAL are kicking back into gear with a show at The Count's, before launching into a European tour this September – along with a new album.
Since 2010, Diploid have been a primal force searing underneath the pyre of Australian heavy music. Crushing, urgent, depressing and fierce, few can stand toe to toe with the blistering vocals, thematic despair and rapid-fire instrumentals that strike straight at a listener's pressure points. Diploid are antithetic to peace.
Kilat are a three piece explorative raw black metal band consisting of Karina Utomo (High Tension, RINUWAT), Rama Parwata (Whitehorse, RINUWAT) and Benjamin Andrews (MY DISCO, Agents of Abhorrence, Blarke Bayer). Formed in early 2021 the black metal moniker is the tip of the proverbial iceberg when it comes to describing KILAT's noise laden sound, which references contemporary raw black metal artists, as well as drawing influence from Nusantara and ancient Javanese imagery, script and traditions.
This is an all-ages show.
You might also like …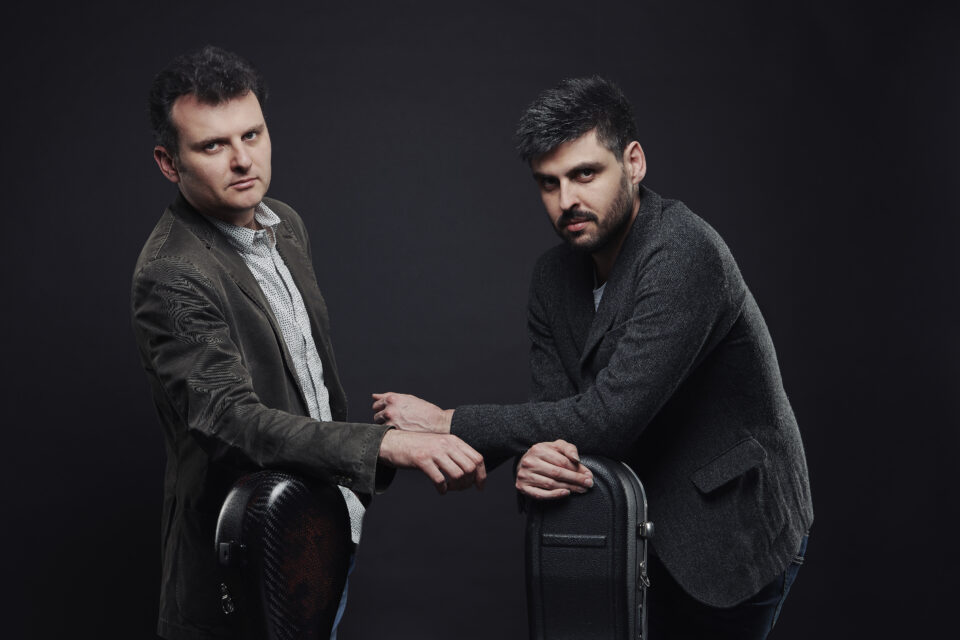 Sound Gallery Chamber Series