Simon Winkler
The Ian Potter Centre for Performing Arts
Head over to The Count's on Friday evenings and kick off your weekend with Melbourne's finest DJs and good food and drink from Script.
Simon is a DJ, broadcaster, facilitator and media maker.
For the past twelve years, he's been a co-host of Triple R's new releases program Breaking and Entering on 3RRR. Simon is passionate about championing artists, supporting music communities, and sharing new song discoveries. He's worked as a guest and resident selector across a range of bars, venues and arts institutions including ACMI, Heide MoMA, and NGV. He's also performed at festivals such as Melbourne Music Week, Meredith Musical Festival, Golden Plains Festival, Falls Festival, Sugar Mountain Festival, St Jerome's Laneway Festival, and Melbourne International Film Festival.
You might also like …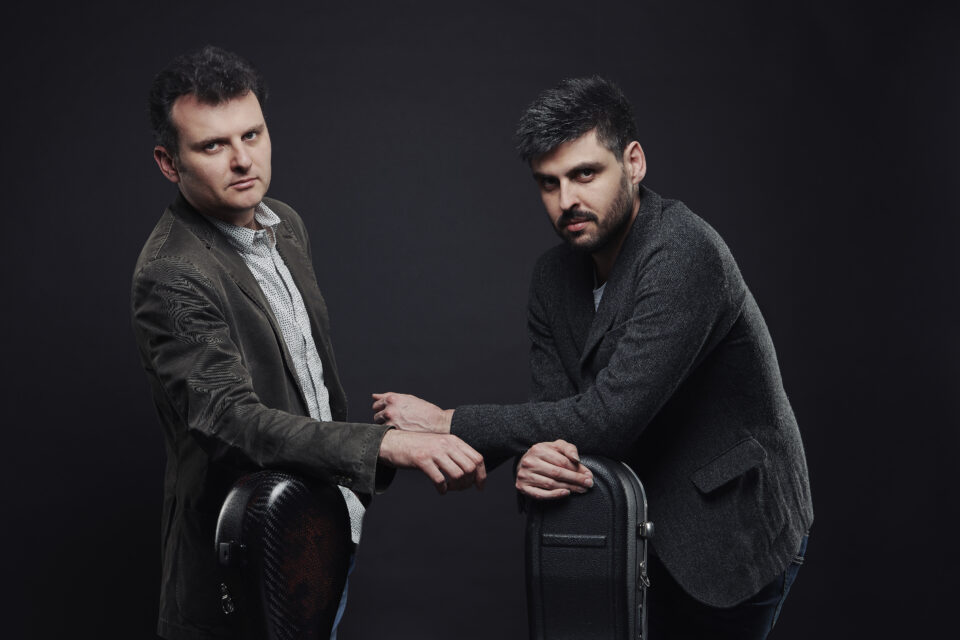 Sound Gallery Chamber Series