The Rockin' Tale of Snow White
Wattleview Primary School
Monash University Clayton Campus
$18 - $25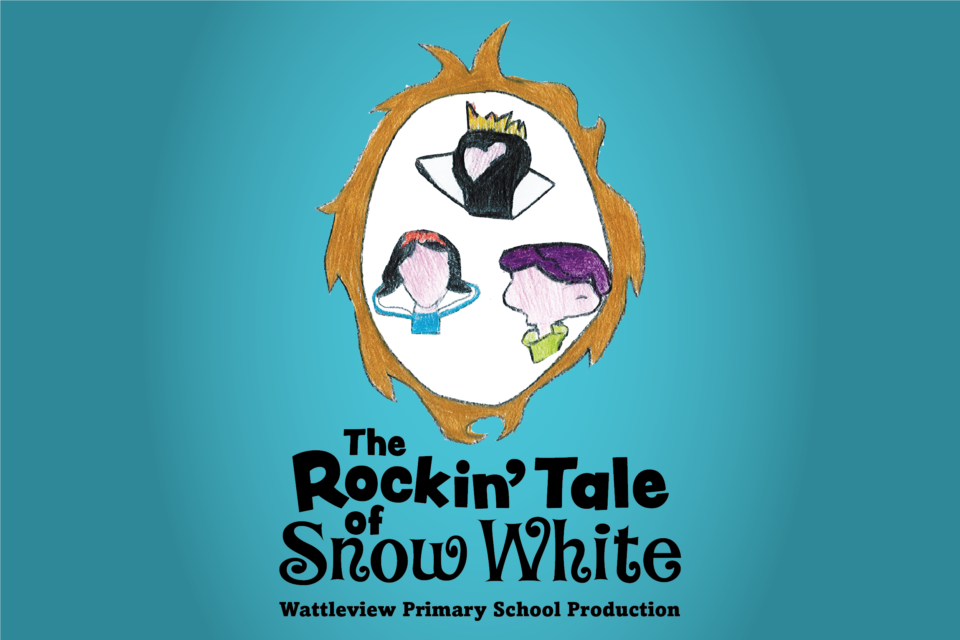 Wattleview Primary School presents The Rockin Tale of Snow White, our 2022 whole school production.
All students from Foundation to Grade 6 will take to the stage to bring the fairy tale of Snow White to life as a musical. The well known cast of characters – Snow White, the Evil Queen and her Mirror, Prince Charming and the Seven Dwarves – are joined by comedic extras including the pedantic Park Ranger and limerick loving Ladies in Waiting.
With catchy tunes throughout, it's fun for the whole family!
The Rockin' Tale of Snow White – Book By Barbara Lennon
Music By Bill Francoeur
Lyrics by Bill Francoeur and Barbara Lennon
Produced by special arrangement with Pioneer Drama Service, Inc., Englewood, Colorado