The SpongeBob Inclusical
The Ian Potter Centre for Performing Arts
$35 - $39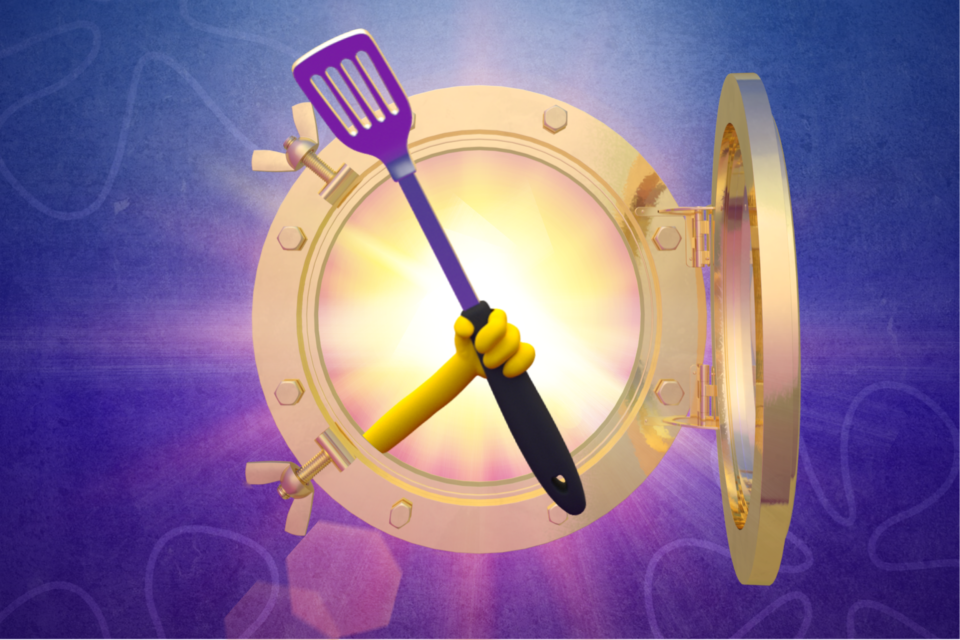 Stars and the Moon present an all-abilities production of
'The SpongeBob Inclusical' where the power of optimism and inclusion really can save the world!
This September Stars and the Moon presents the SpongeBob Inclusical! The hit musical adaptation of everyone's favourite sea sponge brings the world of Bikini Bottom to life, with songs by the likes of John Legend, David Bowie, Cyndi Lauper, Sara Bareilles, and more. Stakes are higher than ever before as SpongeBob and all of Bikini Bottom face the total annihilation of their undersea world. Chaos erupts. Lives hang in the balance. And just when all hope seems lost, a most unexpected hero rises up and takes centre stage.
Stars and the Moon's unique casting model pairs performers with and without disabilities to support each other in performing their roles. This way, we get to explore the complexity of the characters, tell authentic stories about connection and celebrate STaM's message of inclusivity! Stars and the Moon is committed to making our performances as accessible to audience members as it is to our performers. The Alexander theatre provides all-inclusive wheelchair and mobility access. Our Monday night performance will be Auslan interpreted with reserved seating for the signing Deaf community.