A/Professor Scott Wordley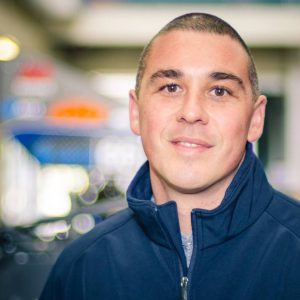 A/Professor Scott Wordley
Director of Learning and Teaching and Senior Lecturer
Department of Mechanical and Aerospace Engineering
Room 123A, 17 College Walk (Building 31), Clayton Campus
Scott works in the Faculty of Engineering at Monash University as a Lecturer. His main research expertise include Automotive and Race car Aerodynamics, Turbulence, Computational Fluid Dynamics, Computer Aided Design, Finite Element Methods, Engineering Design Methodologies and Teaching Methods. Scott also supervises the Monash Motorsports Formula SAE team.
Qualifications
Bachelor of Engineering,(Mechanical Engineering), Monash University.
Master of Science, Engineering ( Research), Monash University.
Doctorate of Philosophy,(Ph.D), Engineering (Research), Monash University.
Teaching Commitments
MEC3452 - Engineering design III.
MEC2402 - Engineering Design I.
MEC2408 - Advanced Engineering Technologies.
Last modified: 17/06/2021